I studied graphic design and spent the first half of my career working in print and digital mediums spanning multiple applications prior to transitioning into digital product design. During my career my roles and responsibilities included art direction, graphic design, web design, photography, illustration, layout, strategy, planning, and more.
Below are a collection of images used in my design portfolios through out the years. This one is from 2015 showcasing a range of responsibilities and mediums. It's always fun to take a look back.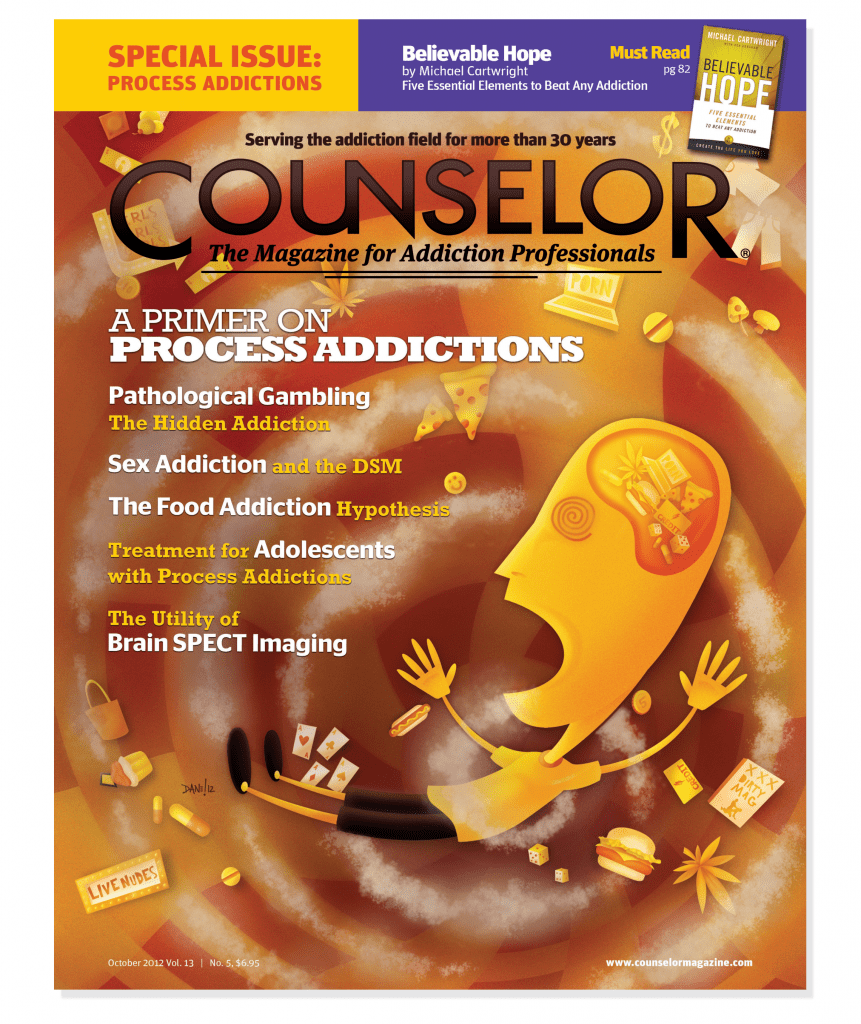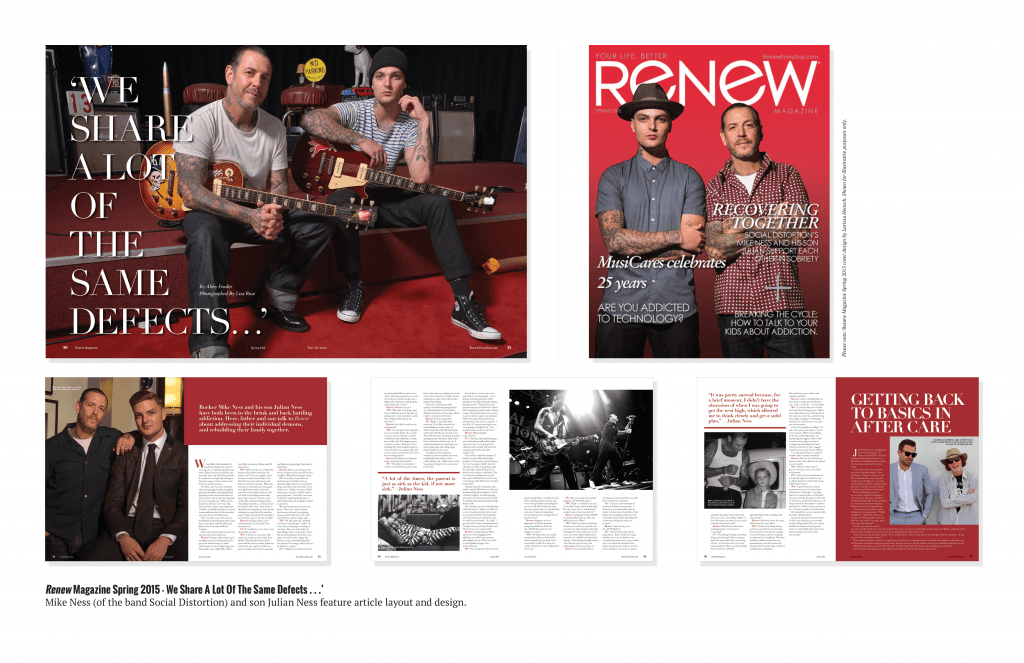 What is graphic design?
What does a graphic designer do? It is a question that people from all over the world want to know. A graphic designer is someone who has an eye for aesthetics, a precision for detail, and most importantly an ability to transform ideas into visual stories. Graphic design is an industry that companies rely on to help them tell their story to the public through advertisements, brochures, and web design. The field of graphic design continues to be one of the fastest growing industries in our world because it serves a need and has room to grow.